Organised data for effective decision making
Uwanjani allows you quick access to accurate and timely market insights and reports. See where your team is, their customer visits, audits, orders and sales, all from your phone.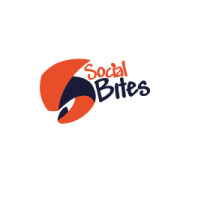 "The App is user friendly hence no IT extensive capability is required to operate the App.The app is flexible such that as the business grows,more features can be added to accommodate the growth "